Cow Care Taker is here to help beginners and experienced farmers raise profitable dairy cows. Whether you're seeking consistent milk production, early butchering, or a combination of both, we're certainly here to help!
Our Mission
Becoming a cow owner can be a rewarding experience, but if you hope for a profitable venture, you must fully understand what is involved in owning a cow. Unlike other animal husbandry adventures such as raising chickens, where you can expect a small outlay of time and money to yield plenty of eggs and some profit, buying and raising a cow is costly. 
After a significant outlay to purchase them, cows need space to graze (preferably in multiple pastures), a supply of fresh water, food and nutrients, and sturdy fencing and shelter. The returns in milk and meat might not cover the costs if you only have a cow or two. 
What are your goals when you buy a cow?  Are you buying for your personal use, or are you planning to sell the milk or meat? If you are hoping to sell the products, what do you have to do to market them lawfully? What breed should you buy? What should you expect to pay for purchase and upkeep? How can you keep them happy and healthy?
Through this site, you'll find many individual breed guides, answers to your most pressing questions, and ways to help your cows thrive, even if you're on a tight budget.
Our Editorial Process
Our writers love raising livestock and are experienced at it, giving our articles authenticity and heart. Our editing team verifies accuracy and updates them frequently to endure you are getting the most current information, 
Beyond that, we reach out to industry experts to ensure that we offer valuable content you can use.
Meet The Cow Care Taker Team
Our knowledgeable team spans 4 continents and has 55+ years of combined experience on farms around the world.
Alex Maina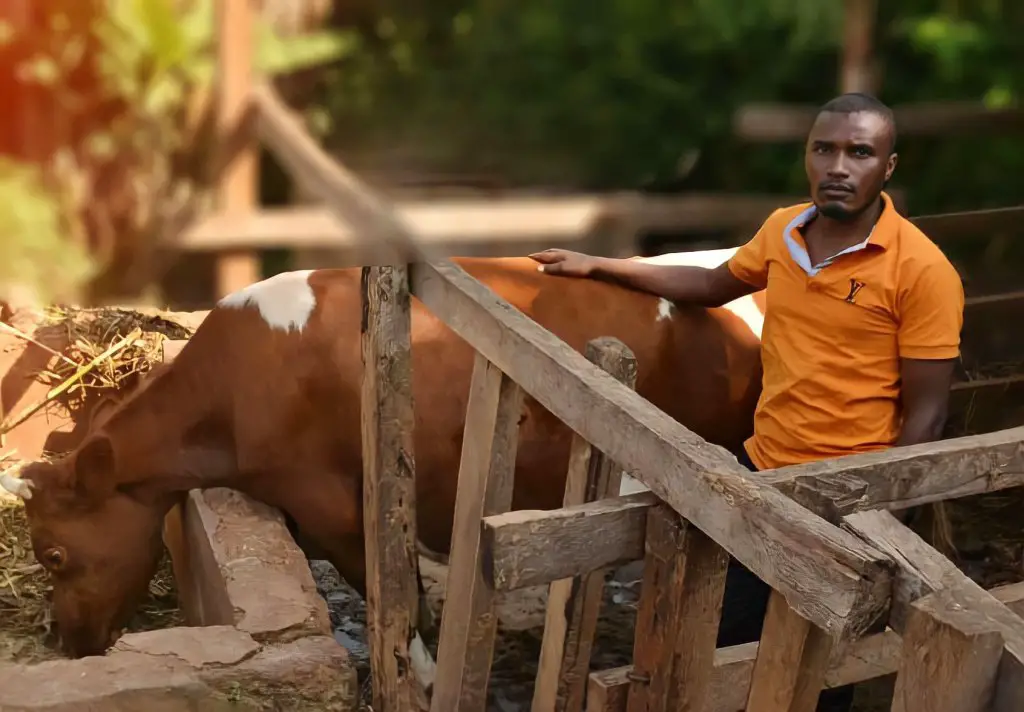 Alex grew up in a rural area with chickens, cows, goats, and rabbits. He has always enjoyed waking up at 6 am to tend to his flock and vegetable garden. He bought his first cow at 25 and named her "104". He is happiest watching small animals and plants grow big, not to mention writing to share his farm-life experiences.
Adam Howarth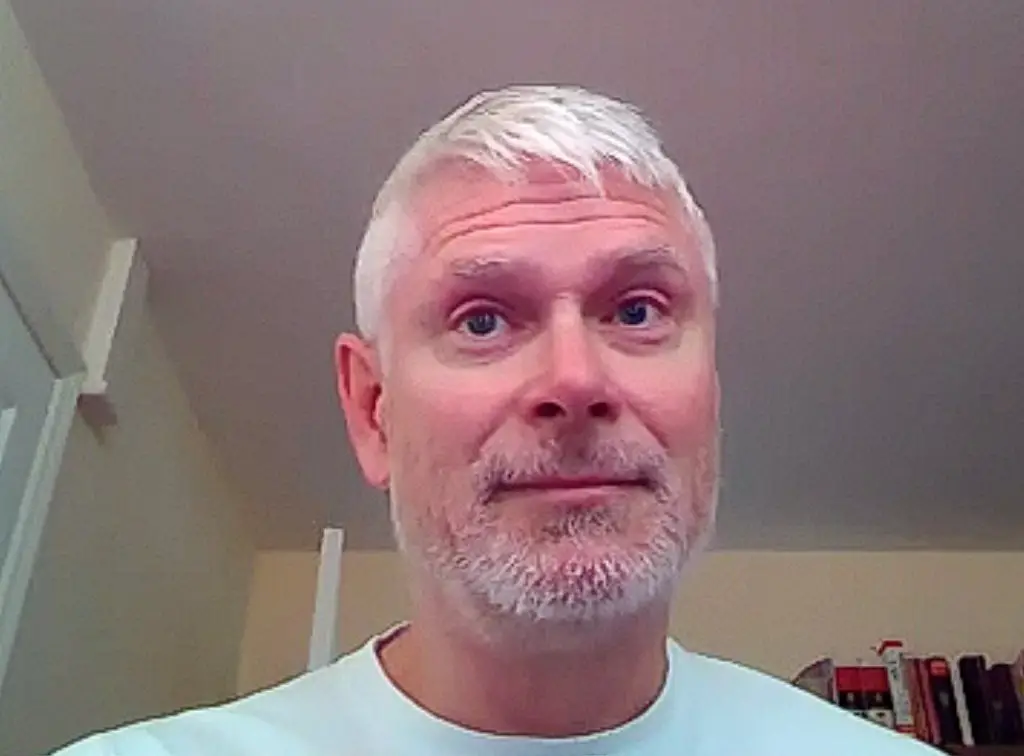 Adam has always had a fascination with farmyard animals, no doubt sparked by the farm in Devon (United Kingdom) he used to visit every summer when he was a young pup. He became close friends with the farmer's children, two of which were about his age, and they allowed him to help out with cattle milking, herding and tagging. With this being a wonderful childhood experience, he recently jumped at the opportunity to help the team at Cattle Care Taker.
Yasmin Lewis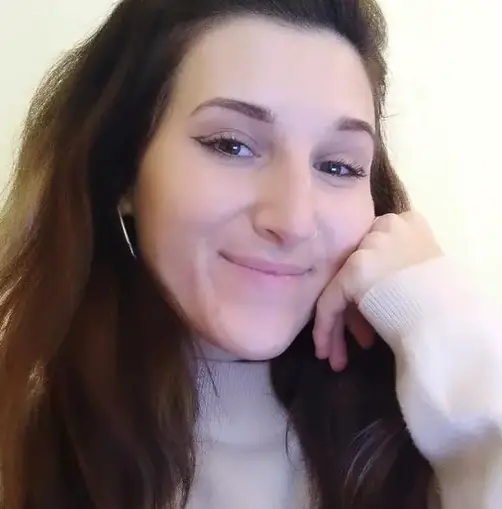 Born in Malta but raised in Kent, the garden of England, Yasmin learned that the chicken was an important species to our natural survival. She became fascinated and compassionate about all things chicken-related which led her to become Vegan for 3+ years. Today in 2022, she lives in Malta with a passion for all things that have feathers and naturally grow up on farms.
Tabitha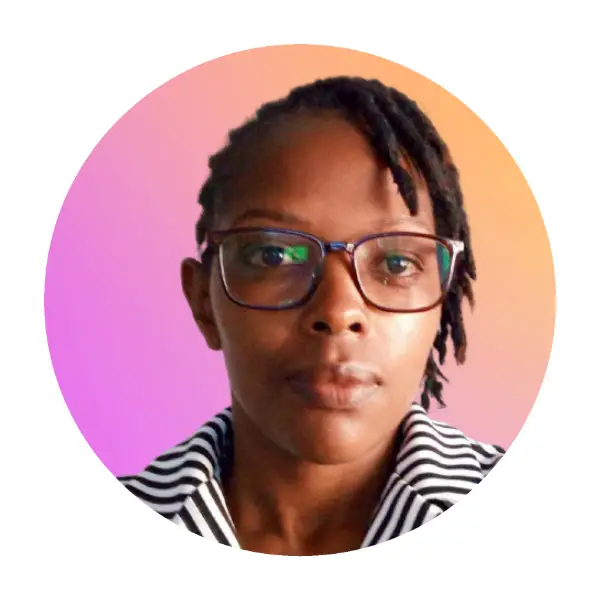 Tabitha is a writer and farmer, living on a farm where she helps in raising cows, dairy goats, sheep, chickens, and ducks while growing vegetables and fruit. She is passionate about good food, nature and is a firm believer in raising animals in a way that's sustainable and humane.
Christina Pichler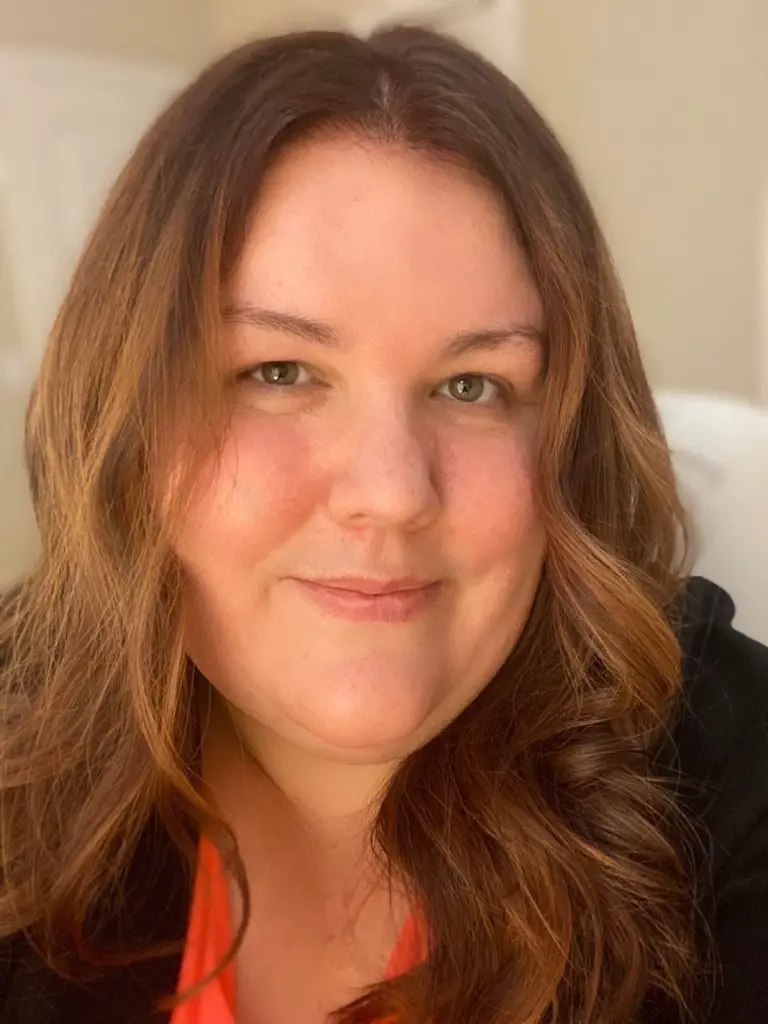 A longtime resident of Southern California, Christina recently moved across the globe to Austria. She spent her childhood summers on a farm, raising and caring for cows owned by her grandparents, which prompted a lifelong love of many farm animals. Christina is passionate about writing, having written hundreds of articles for well-known websites, and uses her English degree in service of her love for animal welfare, most recently taking on a writing position at Cow Care Taker in 2022.
Patrick Anampiu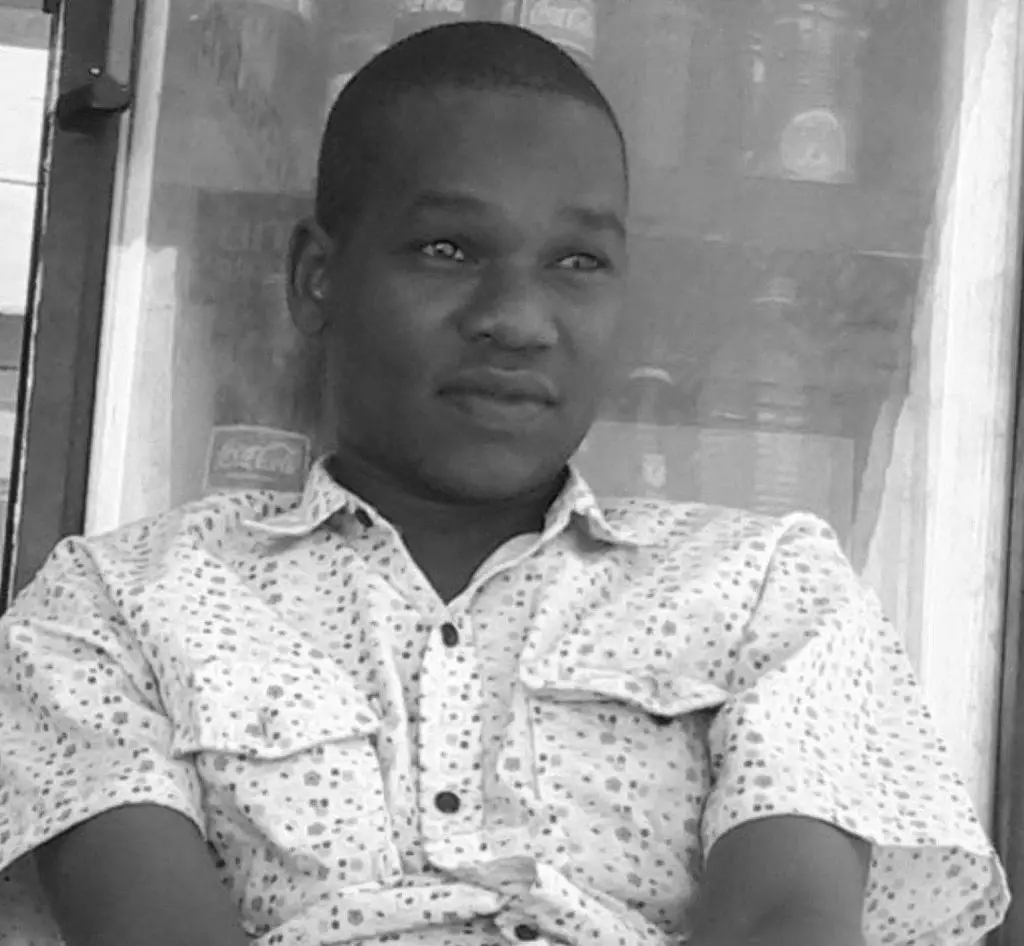 Patrick is an avid animal lover and passionate writer who enjoys crafting stories. He enjoys sharing insights on how to take better care of pets and other animals in our lives. When not writing and taking care of his own animals, Patrick enjoys traveling and exploring nature in all its beauty.
Joshua Smith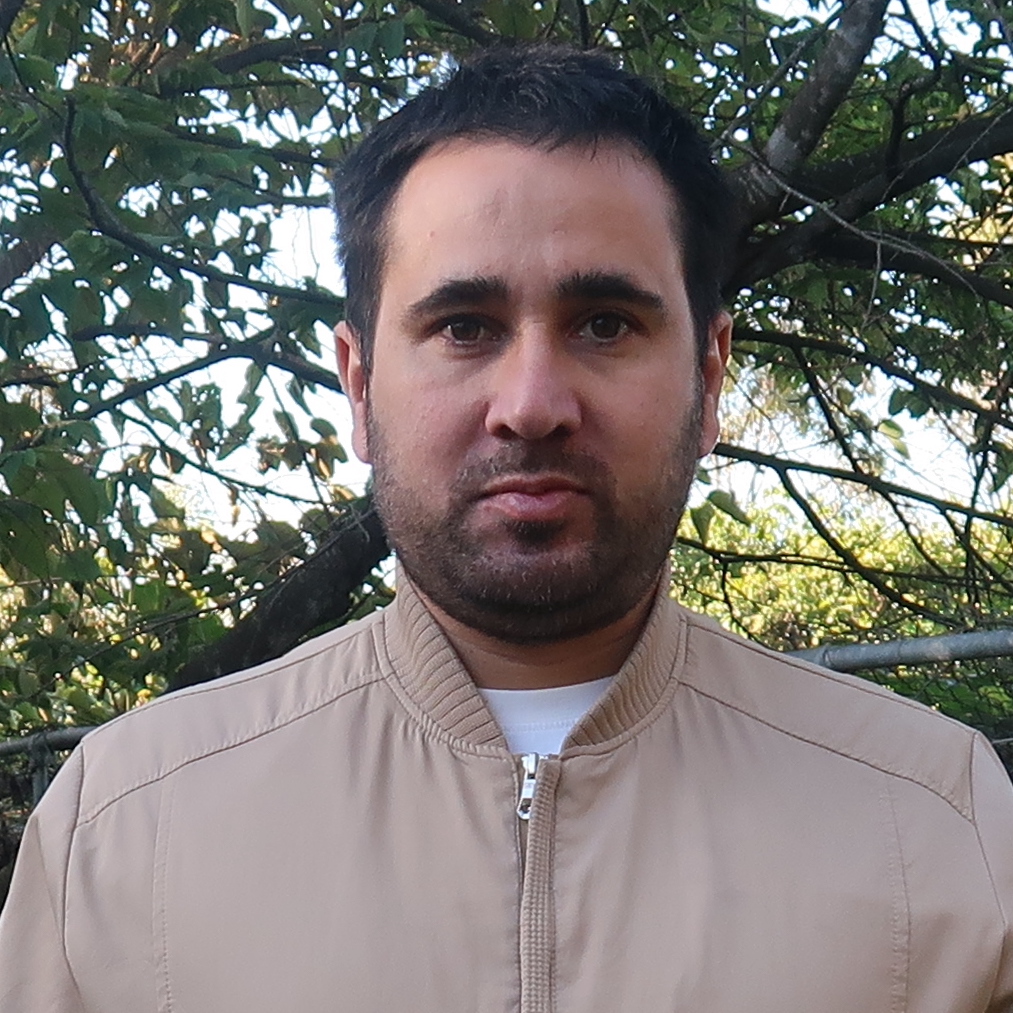 Joshua lives in one of the few countries where the number of cattle almost outweighs its human population. Living in Australia, he's come to realize the value of cows for milk, meat, skin and pasture, but also for companionship. By day, he's helping edit and publish articles for Cow Care Taker and by night, he's searching for more quality land that will serve his family for generations. His favorite joke is: "Why did the cow cross the road? To get to the udder side."
Position Vacant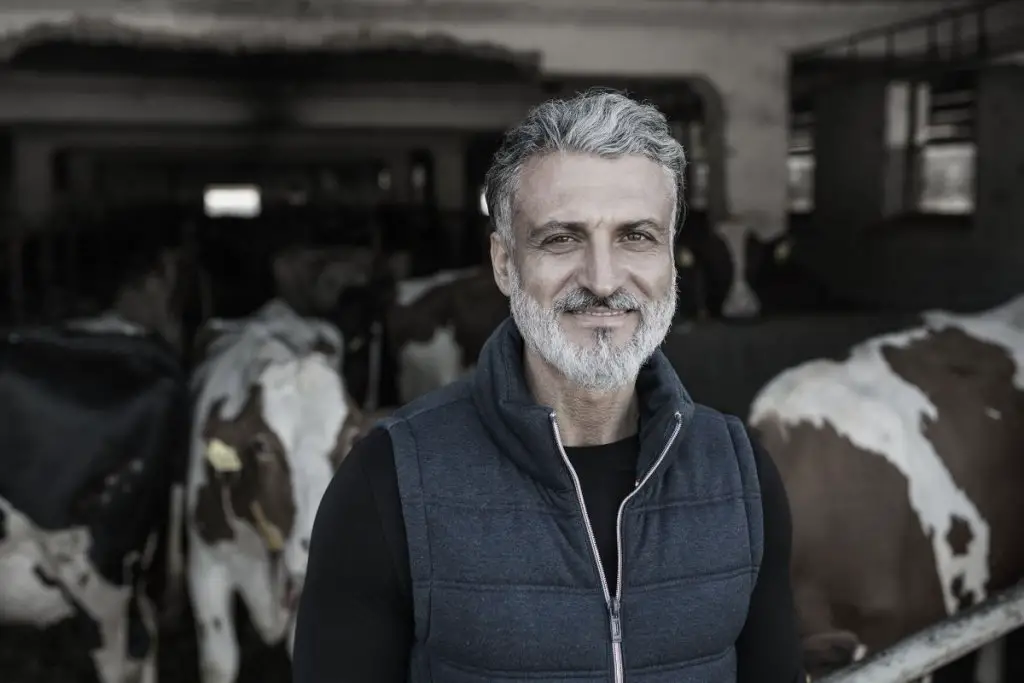 You could be here! 👆

We're eager for established writers in the dairy industry to join the knowledgeable team here at Cow Care Taker! If you have an established portfolio, have experience raising cows and can meet our editorial standards, please reach out.